Explore Product Categories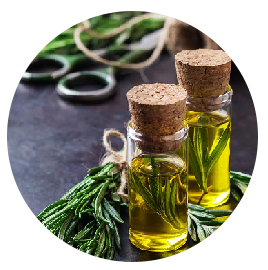 Hydrosols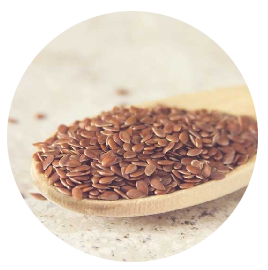 Natural Seeds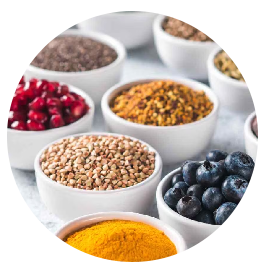 Super Food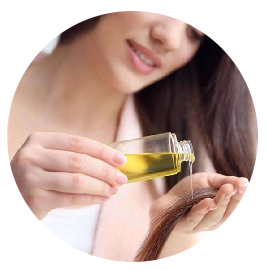 Hair Care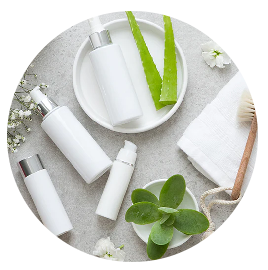 Skin Care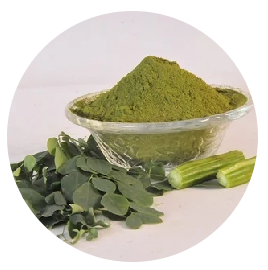 Herbal Powder
We're Dedicated To Providing You With The Best Herbal Products.
Contact us if you have any questions about our quality, sourcing, or practices.
---
Enquire Us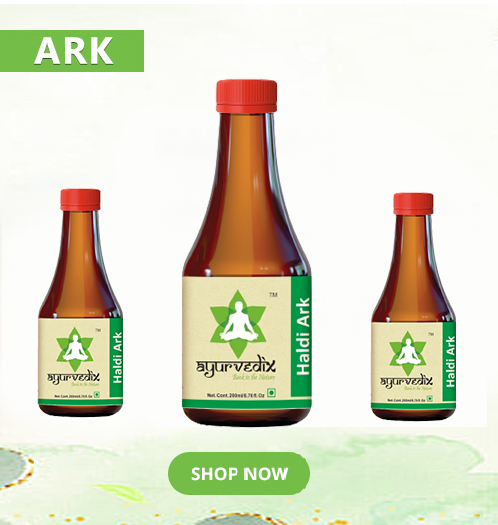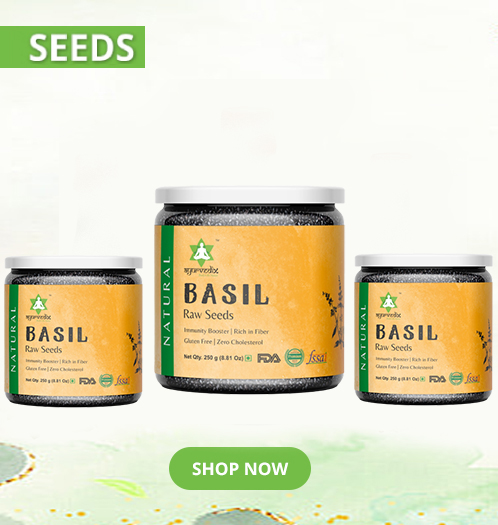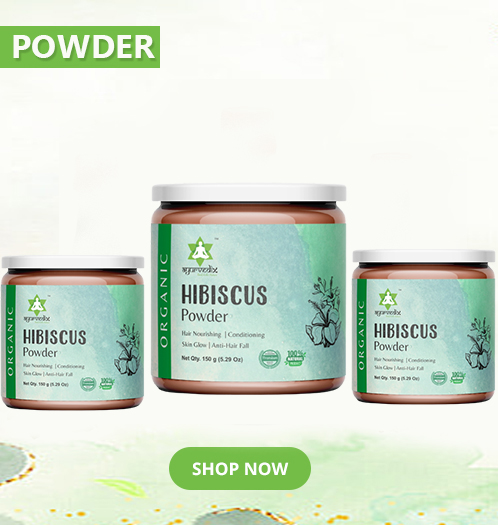 Welcoming Health With Ayurvedix
---
What Sets Us Apart From Others

ISO Certified

High Quality Sourcing

Visible Results

Natural Purity

Tested and Trusted

Transparency and Trust

Customer Delight

Caring for Nature
---
What Our Clients Say
---
"I've recently started incorporating more natural foods into my diet, and Ayurvedix's natural seeds have been a revelation. They're a convenient way to add nutrition to my meals. Plus, the variety they offer keeps my taste buds excited. Highly recommend!
Peehu
"I'm all about embracing natural alternatives, and Ayurvedix's natural powders have become my secret weapon. The moringa powder is my go-to for an energy boost in my smoothies. It's like a burst of vitality in every sip.

---
Amyra
"I've tried countless skin care brands, but Ayurvedix has left a lasting impression. Their natural skin care products feel luxurious and gentle on my skin. It's like giving my skin a spa day every day. I'm in love with the radiance they've brought to my complexion.

---
Deepak